The Lincolnshire NHS Integrated Care Board is part of the 'Better Lives Lincolnshire' alliance, the name we use to describe Lincolnshire's Integrated Care System (ICS).
ICSs are partnerships of organisations that work together to plan and deliver joined up health and care services which improve the lives of people who live and work in the area they serve.
This page provides details on our strategies and plans, including both the Better Lives Lincolnshire Integrated Care Partnership Strategy and the Lincolnshire NHS Joint Forward Plan.
Our shared ambition is…
The emerging shared ambition for Better Lives Lincolnshire, by 2030, is a simple one… For the people of Lincolnshire to have the best possible start in life, and be supported to live, age and die well.
Our aims are…
• Have a focus on prevention and early intervention
• Tackle inequalities and equity of service provision
• Deliver transformational change in order to improve health and wellbeing
• Take collective action on health and wellbeing across a range of organisations
Integrated Care Partnership Strategy
To deliver our emerging ambition and aims we have developed an Integrated Care Partnership Strategy. This strategy has been developed by partners across the Lincolnshire health and care system, and identifies five priority 'enablers' which we have all committed to focus on to achieve our shared, overarching ambition.
Integrated Care Partnership Strategy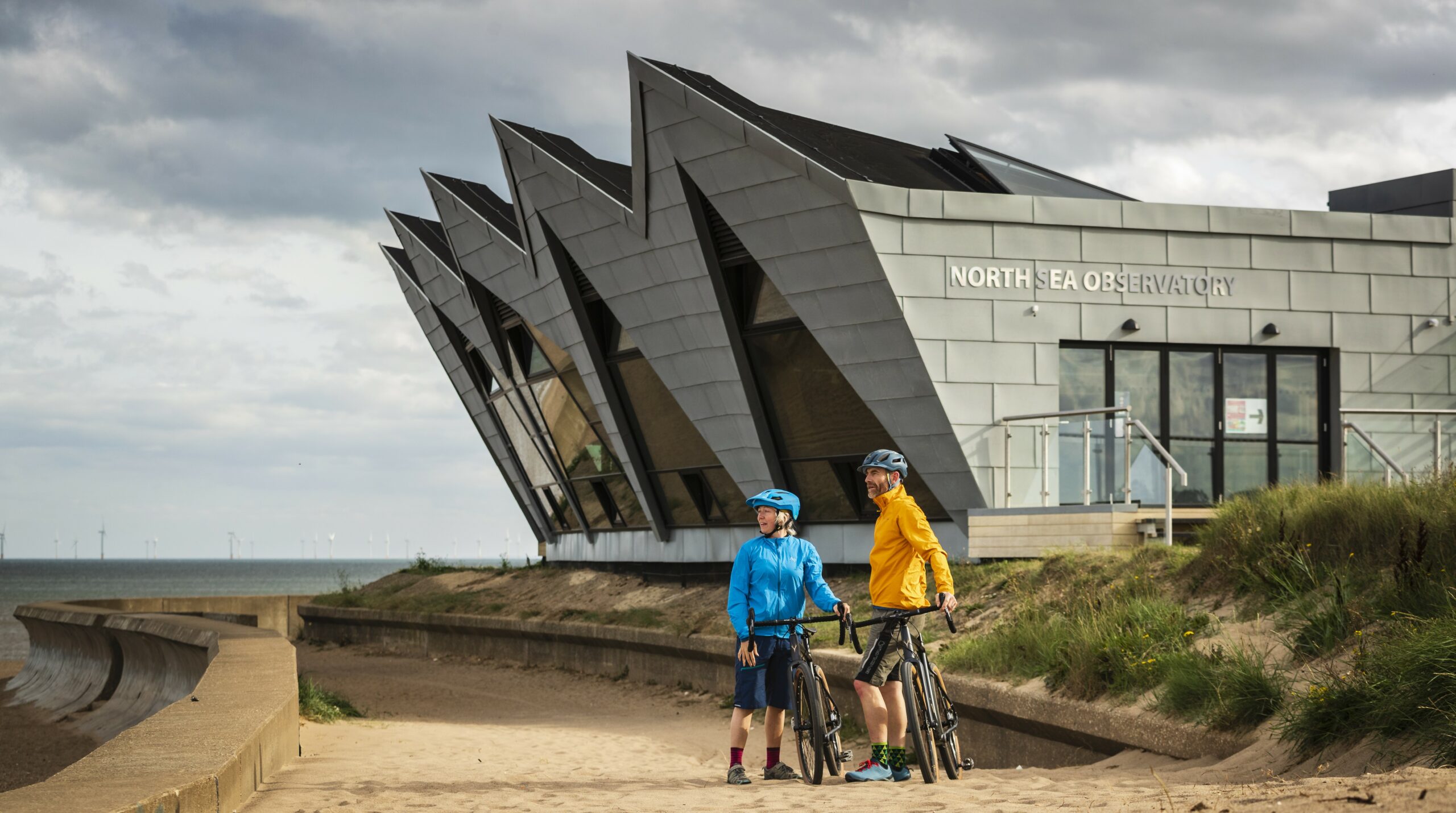 Joint Forward Plan
The NHS Lincolnshire Joint Forward Plan describes the priorities that Lincolnshire NHS specifically will focus on over the next five years to meet the Lincolnshire population's physical and mental health needs. This remains in the context of the overall ICS ambition and aims, and so it too has been developed and will be delivered alongside our partners in Lincolnshire's ICS.
Joint Forward Plan
Roles and Responsibilities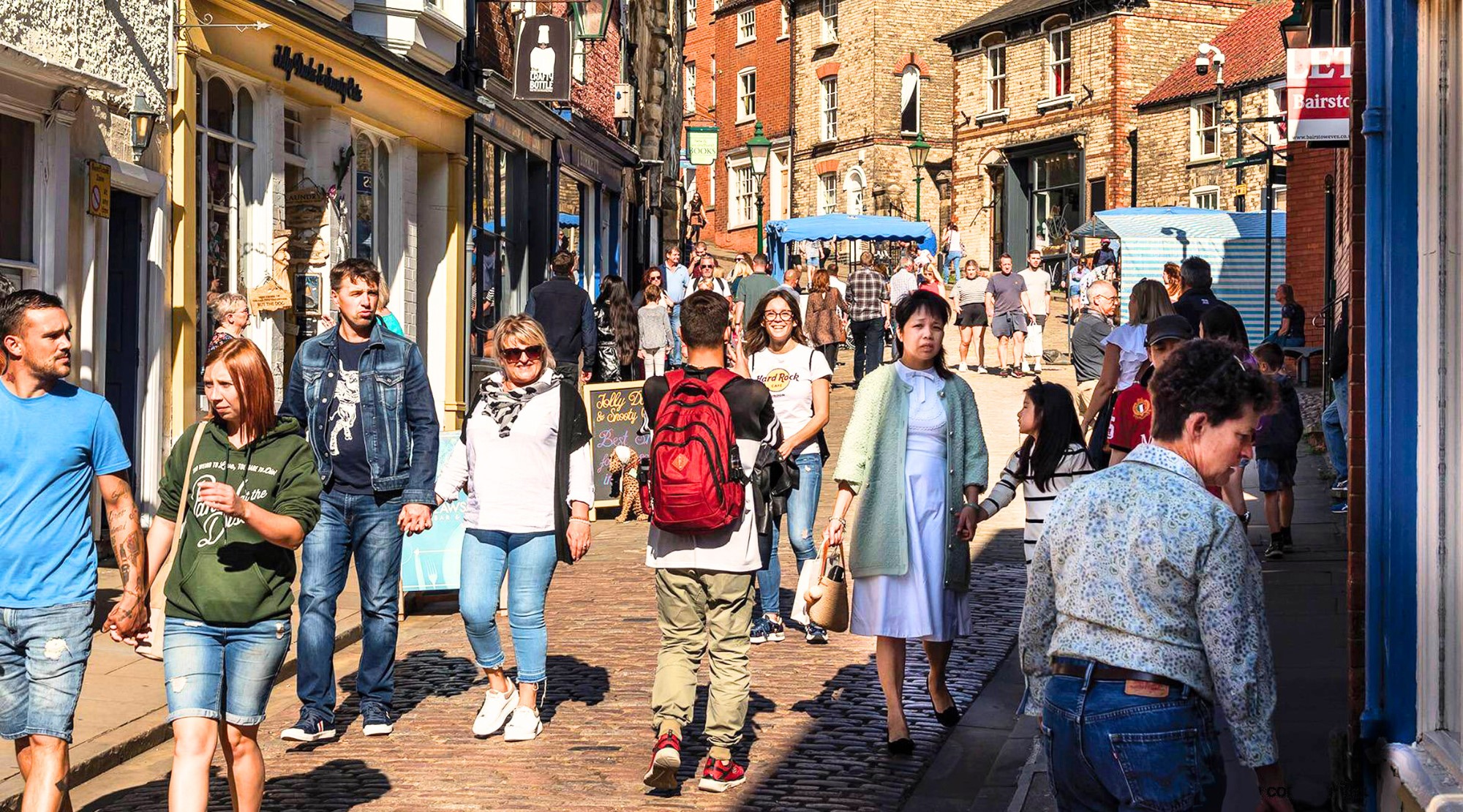 Strategies and plans – documents