GP practices have Patient Participation Groups (PPGs) to provide an opportunity for patients to get more involved in their local practice and influence the way services are provided. Speak to your practice to find out how to join.
Patient Participation Groups (PPGs) are groups of patients who contribute feedback, ideas and suggestions directly to their GP practice and who can bring the voice and experience of patients into the heart of the ICB.
Each of the local GP practices have their own group which gives local people the opportunity to get involved at a very local level and have their say.
Matters discussed may relate to the surgery or to other health experiences within Lincolnshire.
PPG Awareness
Raising awareness of the value of patient participation!
We contacted our Patient Participation Groups (PPGs) and practices in Lincolnshire and asked them to join us in celebrating the excellent work PPGs do to support our practices and give us a patient voice.
What have our PPGs been up to?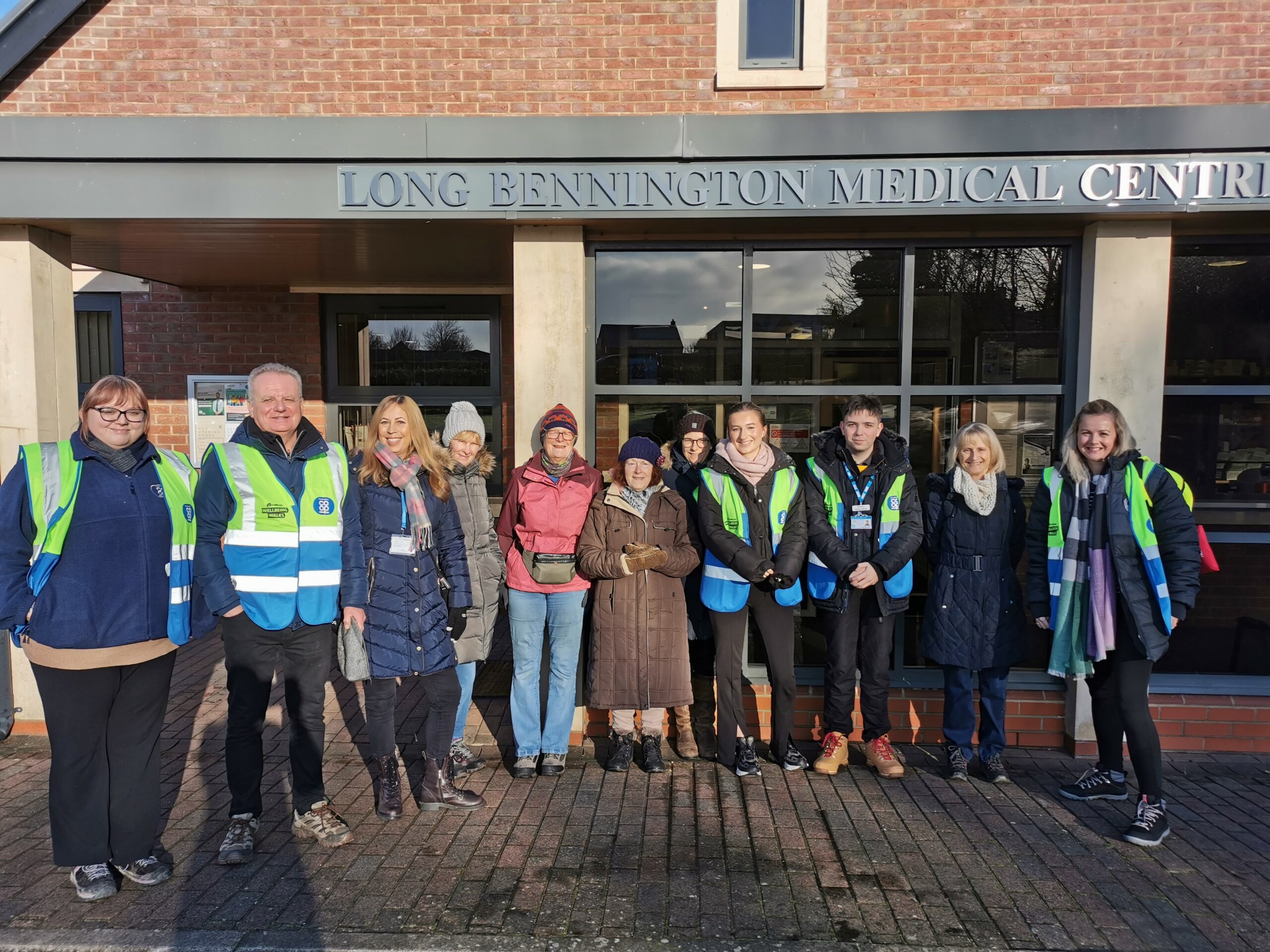 Long Bennington Medical Centre PPG
Did you know that Long Bennington Medical Centre Patient Participation Group (PPG) run a wellbeing walk for the local community?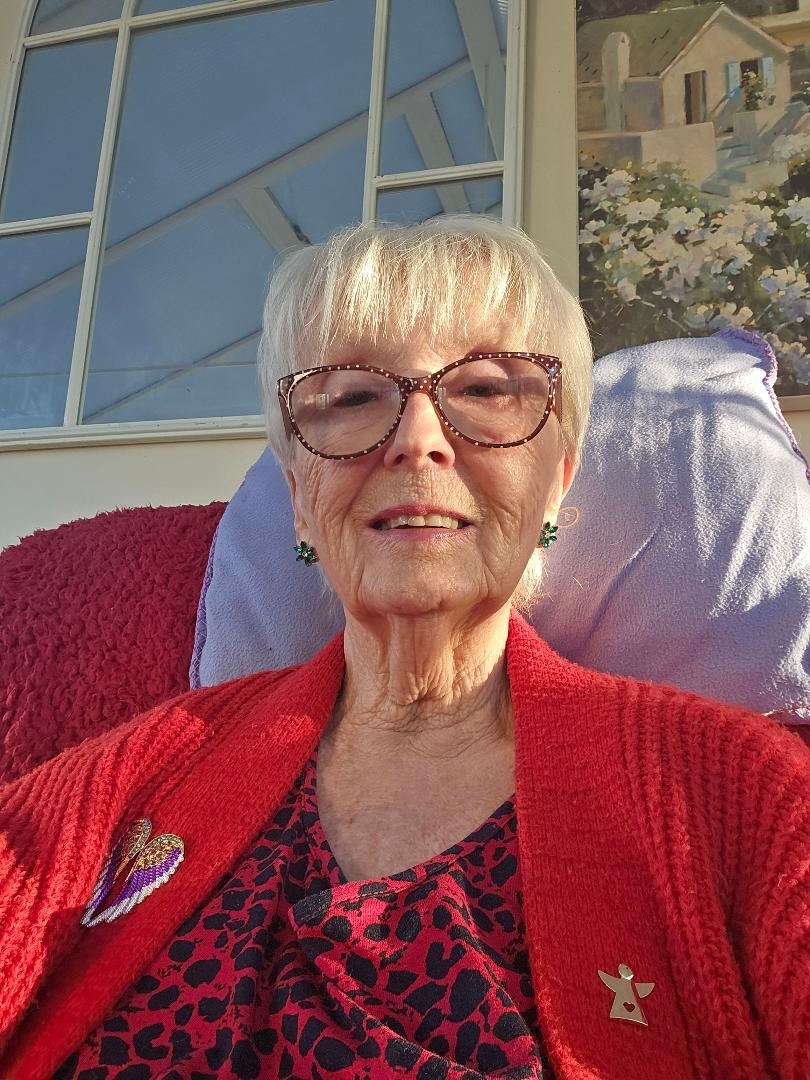 Swineshead Medical Group PPG
"PPG meetings are a chance for us as patients to help the practice to thrive and grow." Ava Harding-Bell – Chairman, Swineshead Medical Group PPG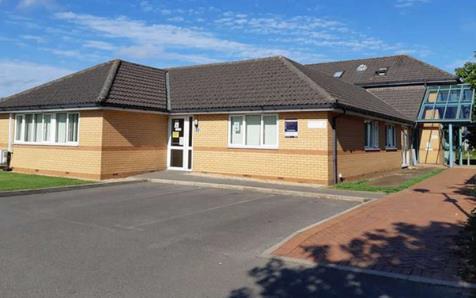 Stamford St Mary's and Sheepmarket (Lakeside) PPG
Our mission is to work with our system partners to improve health outcomes, so that patients in Stamford get the best healthcare services possible.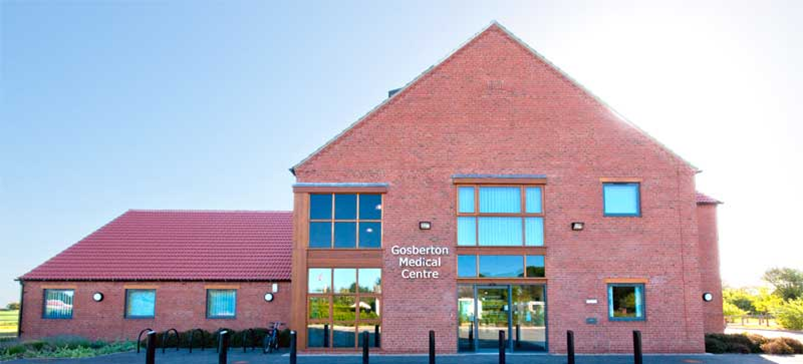 Gosberton Medical Centre PPG
"Our PPG was happy to make a grant to support the Bereavement Group that has been set up by Rachel Ingall our Social Prescriber…"
How do I join my PPG?
If you would like to find out more, please do contact your practice directly. You can visit their website through the links on our GP members page