Integrated Care Partnership Strategy
This Integrated Care Partnership Strategy identifies the five priority enablers the Lincolnshire health and care system and its partners will focus their integration efforts on to deliver these aims and overarching ambition.
We encourage you to adopt and use this strategy in whatever way you can to further improve the health and wellbeing of the people of Lincolnshire.
Our ambition and aims…
We want the people of Lincolnshire to enjoy the highest quality health and wellbeing for themselves, their families and their communities, and we are dedicated to working with them to achieve this. We are changing the ways we are working together and are committed to becoming one of the better health and care systems in the country.
Find out more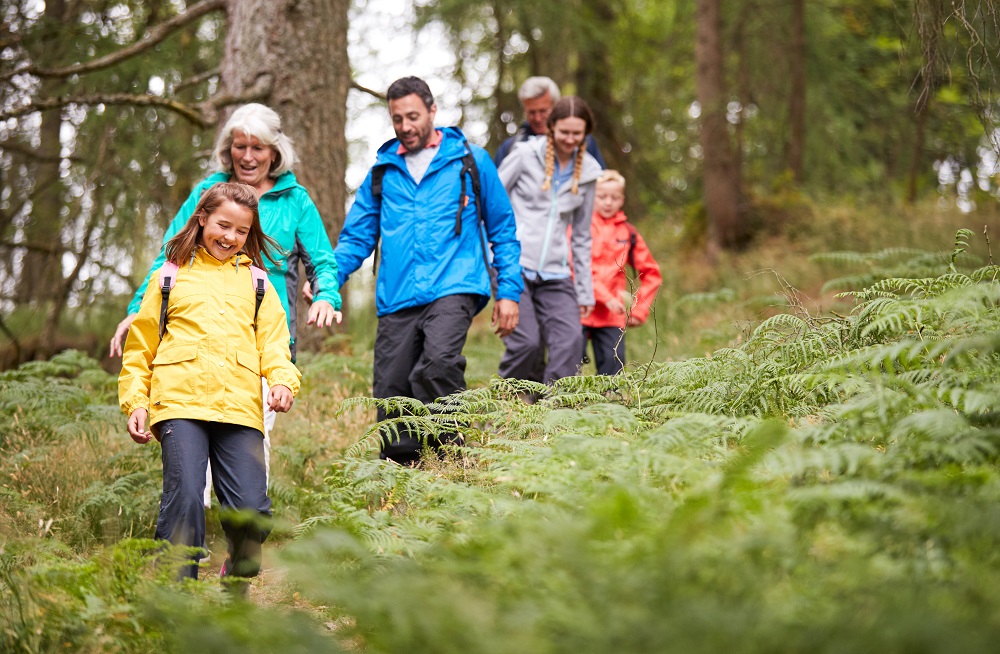 Strategies and plans – documents