Charter marks
Positive about Mental Health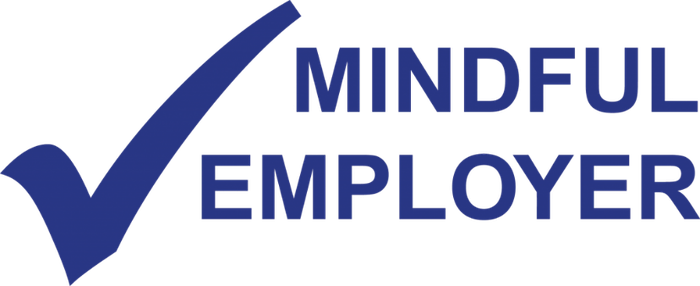 As an employer we recognise that in the UK, people experiencing mental ill health continue to report stigma and discrimination at work.
Having signed the Charter for Employers Positive about Mental Health, we are committed to creating a supportive and open culture, where colleagues feel able to talk about mental health confidently, and aspire to appropriately support the mental wellbeing of all staff.
---
Disability Confident Employer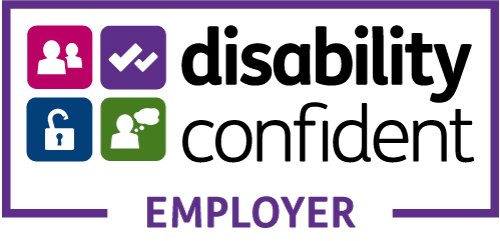 As a Disability Confident Employer we:
have undertaken and successfully completed the Disability Confident self-assessment

are taking all of the core actions to be a Disability Confident employer

are offering at least one activity to get the right people for our business
and at least one activity to keep and develop our people.